Brain Injuries
Lorem Ipsum Dolor Sit Amet
For 20 years, the trial lawyers at Piper Legal have been at the forefront of industry-changing litigation. We fight to bring justice to people who have been harmed in cases of serious negligence. We have taken on and won complex cases all over Southern California, and we are here to help you, too. If your life has been changed by someone else's negligence or poor choices, you need a team that understands what you are going through. Our philosophy is that legal support should make things easier for you and your loved ones rather than adding more stress to an already difficult situation.
Our Wins
Over Millions Recovered for Those Injured
Our attorneys have recovered hundreds of millions of dollars on behalf of injured individuals and the families of those wrongfully killed throughout the state. We invite you to browse some of our recent case results to learn more about our past successes and how we have helped people in situations similar to yours.
$4,000,000 Truck Rollover Accident
$657,000 Permanent & Total Disability

We obtained a $657,000 workers' compensation settlement on behalf of our client who suffered permanent total injuries.

$11,000,000 Neonatal Injury

We helped our client reach a settlement in which neonatal blindness injuries to premature triplets from retinopathy of prematurity.

$1,400,000 Motorcycle Accident

We obtained a $1,400,000 settlement on behalf of an injured motorcyclist.

$650,000 Faulty Equipment Injury

We obtained $650,000 on behalf of an individual who was injured by faulty equipment provided by a third party.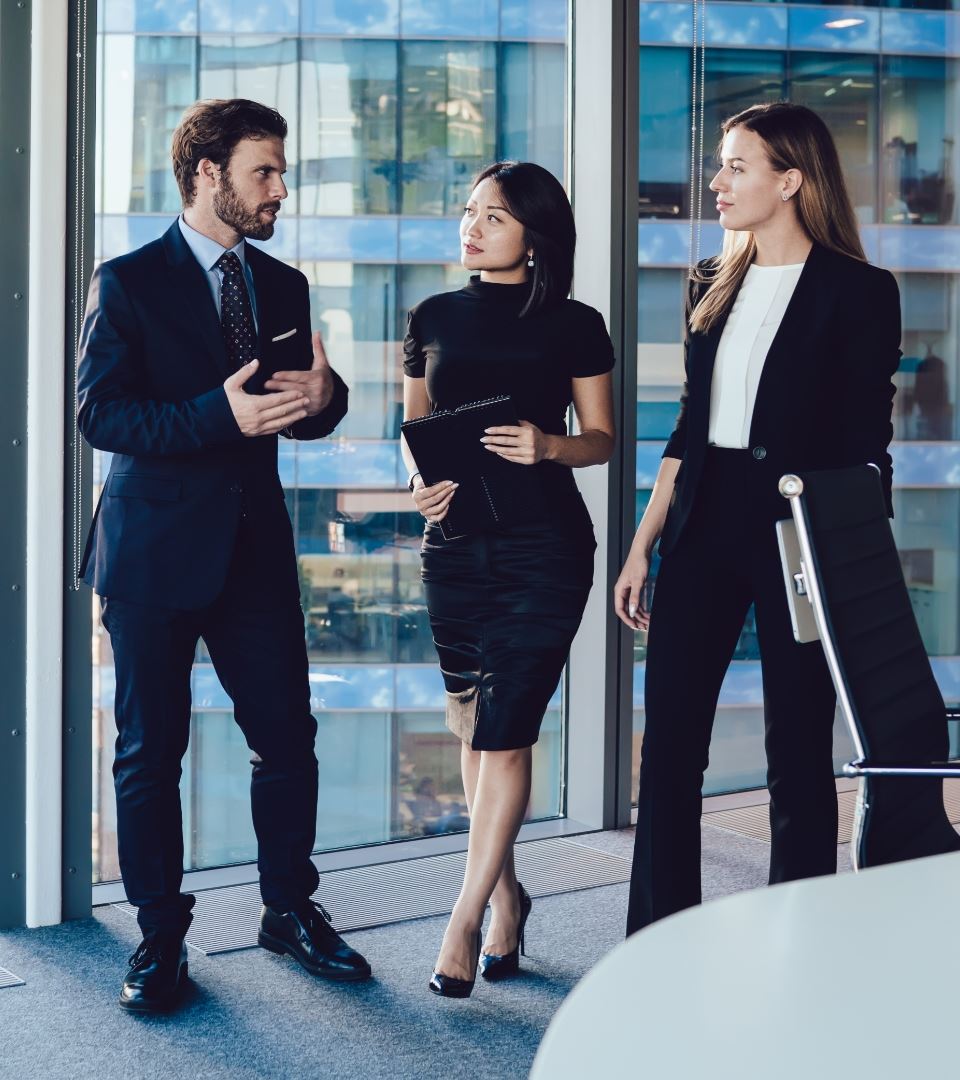 Get In Touch With Us
We're Ready To Take Your Case
Ut condimentum venenatis libero a fermentum. Nunc rutrum viverra quam, nec scelerisque lectus vestibulum imperdiet. Vestibulum lacinia felis in lorem rhoncus, at pretium dui iaculis. In hac habitasse platea dictumst. Phasellus pretium maximus tristique. Nam mollis, lectus quis congue tincidunt, ante diam venenatis nunc, at gravida ex libero a libero. In vel nisi non tellus tristique tincidunt. Aenean vestibulum turpis vitae posuere fringilla.
Nam mollis, lectus quis congue tincidunt, ante diam venenatis nunc, at gravida ex libero a libero. Ut condimentum venenatis libero a fermentum. Sit amet justo donec enim. Facilisis mauris sit amet massa vitae tortor condimentum. Dolor purus non enim praesent elementum. Accumsan in nisl nisi scelerisque eu ultrices vitae auctor eu. Varius duis at consectetur lorem donec massa sapien faucibus. Nec sagittis aliquam malesuada bibendum arcu. Congue quisque egestas diam in arcu.
Simply fill the form out below to request your free consultation and we will be in touch within 24 hours.
What should I do after an accident?

A: Your immediate course of action following an accident should be to ensure your health and wellness. Check for injuries and even if they're not immediately visible, visit a doctor. Injuries such as whiplash and herniated discs may be present but not instantly felt, especially as your body is experiencing a rush of adrenaline following the accident. Once you address your injuries, dial 911 to report the accident to the police. As police, medical personnel, and roadside assistance arrive at the scene of the accident, try to attain photos of the circumstances of the accident. Items such as road conditions, traffic signs, and any damages to the vehicles should be documented. It is important to keep documentation of these factors in order to build a factual personal injury claim. After an accident, refrain from giving a statement to the insurance company of the at-fault individual. They could use your words against you. Instead, call a qualified attorney to discuss your options.

I was injured because a nurse gave me the wrong drug. Who can I sue?

A:

Nursing malpractice happens when a nurse does not fulfill duties in a way that a normally competent nurse in the same situation would -- and that negligence injures the patient. As in medical malpractice, however, not every mistake or mishap rises to the level of negligence.

If a nurse commits malpractice while caring for a patient, hospitals are often (but not always) on the hook. A hospital may be legally and financially responsible for a nurse's negligence if:

the nurse was an employee of the hospital
the nurse was fulfilling a job duty when the patient was injured, and
a non-employee doctor did not maintain proper control over the nurse.

An attending doctor may also be responsible for the nurse's actions if:

the doctor was present, and
the doctor had control to prevent the nurse's negligence.

To learn more about what types of actions constitute nursing negligence, and when the hospital or attending doctor is responsible, call Piper & Piper: Trial Lawyers today.

What kinds of mistakes can amount to medical malpractice?

A:

Medical malpractice occurs when a patient is harmed because a doctor (or other medical professionals) failed to perform competently under accepted standards of medical care. In order to prove medical malpractice, it must be shown that the doctor was negligent in some way -- that is, not reasonably skillful and careful in treating the patient.

A doctor's negligence might be established by proof that the doctor:

failed to diagnose (or misdiagnosed) an illness or condition
did not follow the proper medical procedure in treating a patient, or
forgot to warn a patient of known risks of a procedure or prescription drug.

There are other elements that must be established in a medical malpractice claim -- including the existence of a doctor-patient relationship and damages linked to a resulting injury.