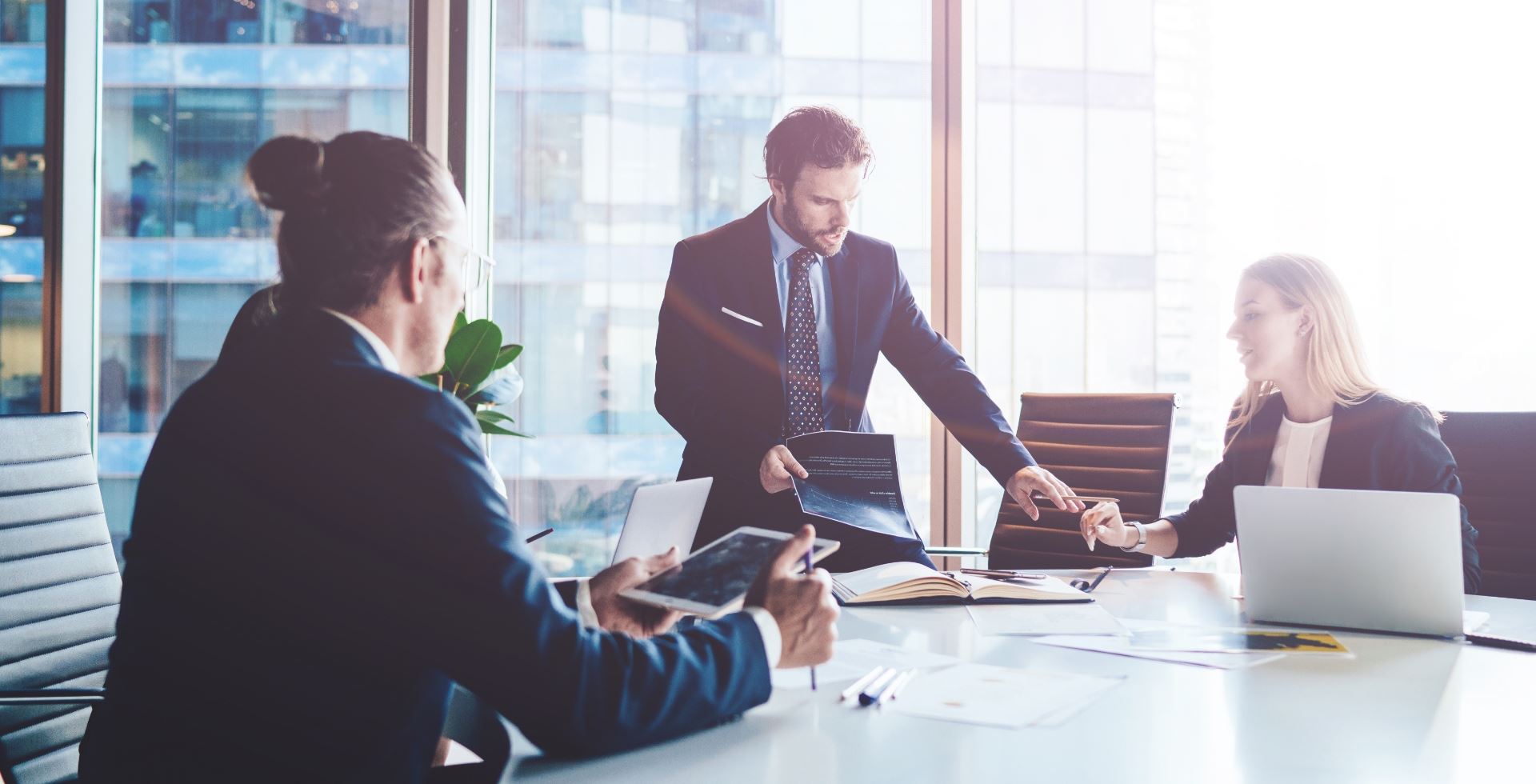 Leaving
No Stone Unturned
Hundreds of Satisfied Clients
With over two decades of experience, Piper & Piper: Trial Lawyers is ready to handle your case with diligence and the expertise you need.
Santa Clarita Full-Service Legal Firm
Experience You Can Trust
For 20 years, the trial lawyers at Piper Legal have been at the forefront of industry-changing litigation. We fight to bring justice to people who have been harmed in cases of serious negligence. We have taken on and won complex cases all over Southern California, and we are here to help you, too. If your life has been changed by someone else's negligence or poor choices, you need a team that understands what you are going through. Our philosophy is that legal support should make things easier for you and your loved ones rather than adding more stress to an already difficult situation.
We're a client-focused practice: Our team provides personalized legal strategies, individual support, and most importantly, will come to meet you at home or the hospital if you need our help.
Our attorneys are here to help with severe and complex injury cases. If you're looking for legal guidance, reach out to us by calling (661) 747-9100. We want to know how we can help you.
"Your firm has made this stressful process easy and comfortable for me. Your commitment to my case and my well-being are sincerely appreciated."

- Kendall L.

"She sat down and explained to me what she thought should be done before I made the decision to hire her. She will work with you on whatever you need."

- Michaela T.

"She was in a car accident a few months ago and Mr. Piper took her through the necessary process because she was hurt and needed guidance."

- Patrick B.

"Matthew personally guided me every step of the way, through insurance companies, doctors, etc. He took the reins and made everything so easy for me."

- Larry B.

"I had a life-altering accident at work and I reached out to Piper & Piper for advice.  I always felt like I was listened to and felt like they took my problems seriously."

- Shannon Y.
Our Wins
Over Millions Recovered for Those Injured
Our attorneys have recovered hundreds of millions of dollars on behalf of injured individuals and the families of those wrongfully killed throughout the state. We invite you to browse some of our recent case results to learn more about our past successes and how we have helped people in situations similar to yours.
$4,000,000 Truck Rollover Accident
$657,000 Permanent & Total Disability

We obtained a $657,000 workers' compensation settlement on behalf of our client who suffered permanent total injuries.

$11,000,000 Neonatal Injury

We helped our client reach a settlement in which neonatal blindness injuries to premature triplets from retinopathy of prematurity.

$1,400,000 Motorcycle Accident

We obtained a $1,400,000 settlement on behalf of an injured motorcyclist.

$650,000 Faulty Equipment Injury

We obtained $650,000 on behalf of an individual who was injured by faulty equipment provided by a third party.
Who We Are
A Dedicated Team of Award-Winning Attorneys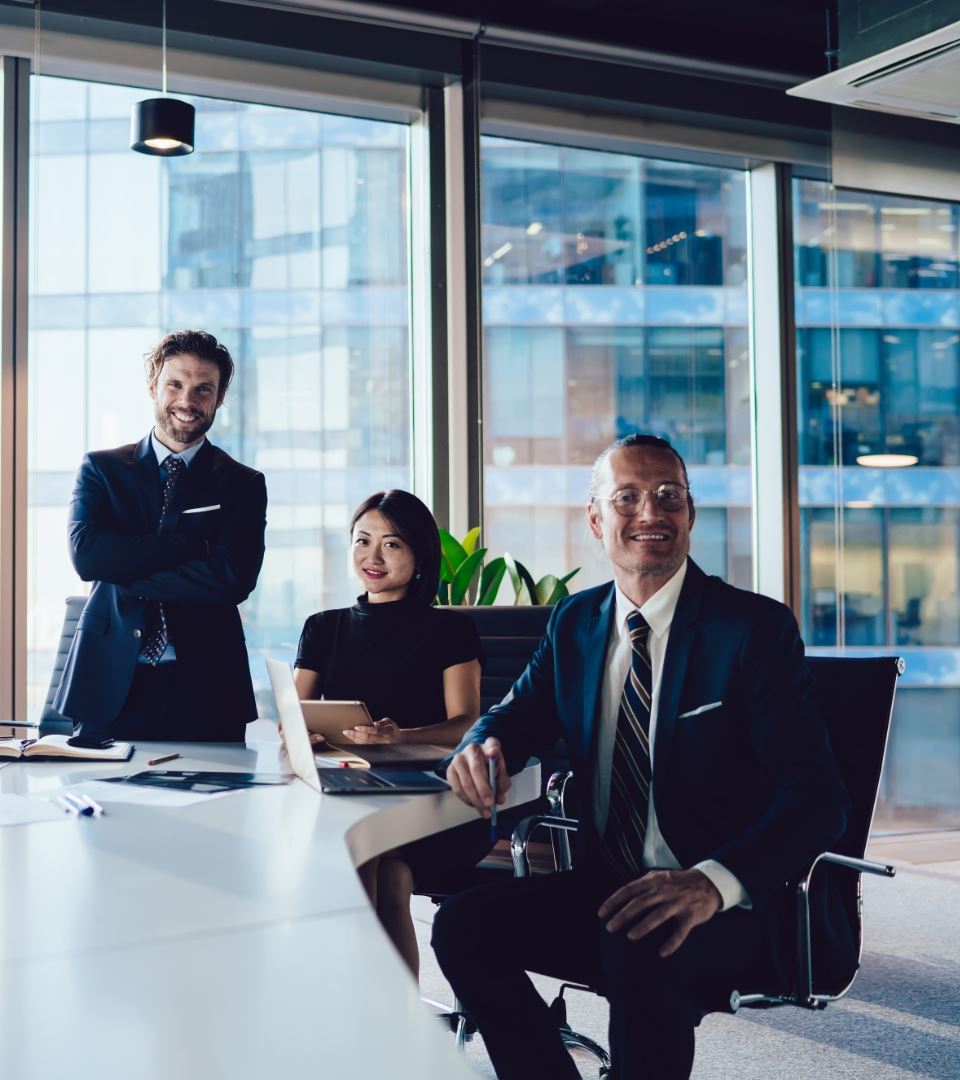 Meet Our Team
For 20 years, the trial lawyers at Piper & Piper: Trial Lawyers have been at the forefront of industry-changing litigation. We fight to bring justice to people who have been harmed in cases of serious negligence. We have taken on and won complex cases all over Southern California, and we are here to help you, too. If your life has been changed by someone else's negligence or poor choices, you need a team that understands what you are going through.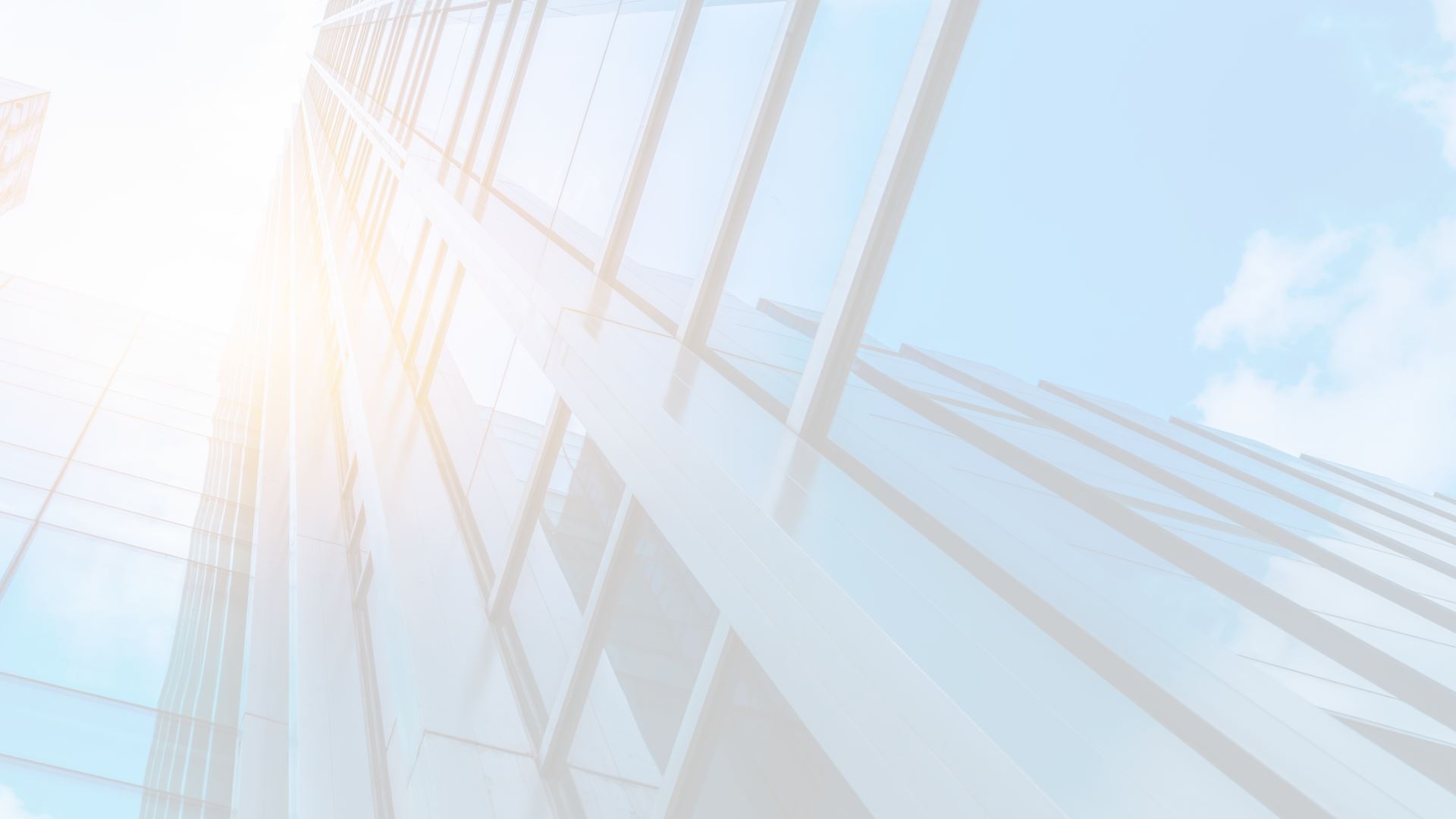 Our Values
What Our Work Means To Us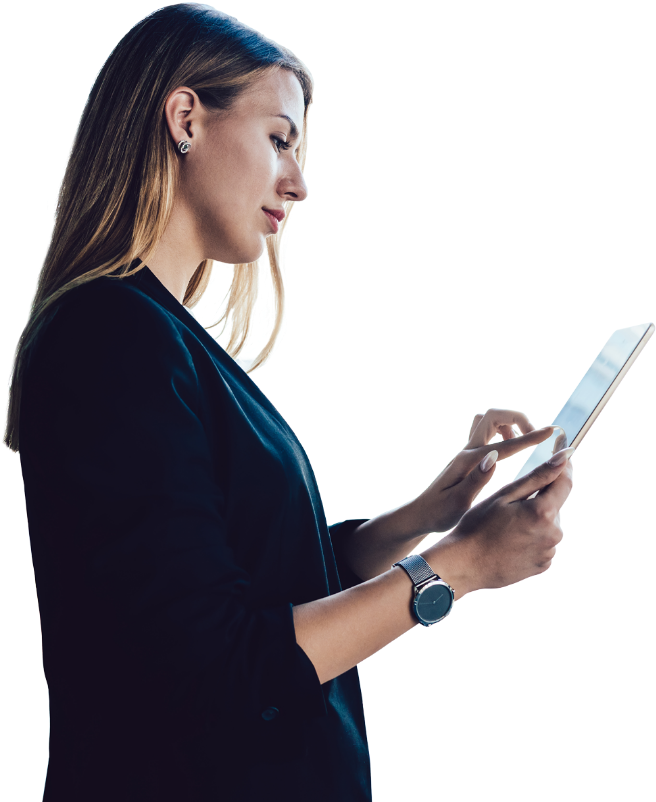 Two Decades of Experience

Our firm has proudly served injured people throughout Southern California for over 20 years, and we're just getting started.

Hundreds of Satisfied Clients

We treat all of our clients like family, requiring regular calls to clients in an effort to promote the best possible client experience.

Proven Record of Success

We have recovered millions of dollars for our clients, including many multi-million-dollar verdicts and settlements.

Award-Winning Legal Firm

We consistently receive awards from recognized legal industries, including: Best Law Firms by U.S. News, Top 100 from The National Trial Lawyers, and Super Lawyers.
Cases We Handle
Practicing Law Across Many Areas
At Piper Legal, we've always held to a single rule - doing what's best for our clients first and foremost. Because of this, we often take cases to trial when insurance companies offer unrealistic settlement offers to our clients.
Ut condimentum venenatis libero a fermentum. Nunc rutrum viverra quam, nec scelerisque lectus vestibulum imperdiet. Vestibulum lacinia felis in lorem rhoncus, at pretium dui iaculis. In hac habitasse platea dictumst. Phasellus pretium maximus tristique. Nam mollis, lectus quis congue tincidunt, ante diam venenatis nunc, at gravida ex libero a libero. In vel nisi non tellus tristique tincidunt. Aenean vestibulum turpis vitae posuere fringilla.
Simply fill the form out below to request your free consultation and we will be in touch within 24 hours.
What should I do after an accident?

Your immediate course of action following an accident should be to ensure your health and wellness. Check for injuries and even if they're not immediately visible, visit a doctor. Injuries such as whiplash and herniated discs may be present but not instantly felt, especially as your body is experiencing a rush of adrenaline following the accident. Once you address your injuries, dial 911 to report the accident to the police. As police, medical personnel, and roadside assistance arrive at the scene of the accident, try to attain photos of the circumstances of the accident. Items such as road conditions, traffic signs, and any damages to the vehicles should be documented. It is important to keep documentation of these factors in order to build a factual personal injury claim. After an accident, refrain from giving a statement to the insurance company of the at-fault individual. They could use your words against you. Instead, call a qualified attorney to discuss your options.

I was injured because a nurse gave me the wrong drug. Who can I sue?

Nursing malpractice happens when a nurse does not fulfill duties in a way that a normally competent nurse in the same situation would -- and that negligence injures the patient. As in medical malpractice, however, not every mistake or mishap rises to the level of negligence.

If a nurse commits malpractice while caring for a patient, hospitals are often (but not always) on the hook. A hospital may be legally and financially responsible for a nurse's negligence if:

the nurse was an employee of the hospital
the nurse was fulfilling a job duty when the patient was injured, and
a non-employee doctor did not maintain proper control over the nurse.

An attending doctor may also be responsible for the nurse's actions if:

the doctor was present, and
the doctor had control to prevent the nurse's negligence.

To learn more about what types of actions constitute nursing negligence, and when the hospital or attending doctor is responsible, call Piper & Piper: Trial Lawyers today.

What kinds of mistakes can amount to medical malpractice?

Medical malpractice occurs when a patient is harmed because a doctor (or other medical professionals) failed to perform competently under accepted standards of medical care. In order to prove medical malpractice, it must be shown that the doctor was negligent in some way -- that is, not reasonably skillful and careful in treating the patient.

A doctor's negligence might be established by proof that the doctor:

failed to diagnose (or misdiagnosed) an illness or condition
did not follow the proper medical procedure in treating a patient, or
forgot to warn a patient of known risks of a procedure or prescription drug.

There are other elements that must be established in a medical malpractice claim -- including the existence of a doctor-patient relationship and damages linked to a resulting injury.

What if there are multiple injured people in my accident?

Your Bodily Injury (BI) Policy displays two numbers, which are respective of the amounts that can be recovered following an accident – the first being the number of damages that can be claimed per person, the second being the total paid per accident if more than one injured party is making a claim. For example, if your bodily injury policy is $25,000/$50,000, then one injured party can recover up to $25,000, while all of the people injured in the accident can recover up to $50,000 collectively. If there are four injured people in the crash, they will be required to divide the $50,000 provided by your insurance.